Data Murals
After finding a strong lack of artistic examples of data presentation, we decided to make some Data Murals of our own! We help a group find a story in their data, collaboratively create a visual design that tells the story, and then paint it as a community mural. We've done a number of data murals, in the US and beyond. Here's a small gallery of that work: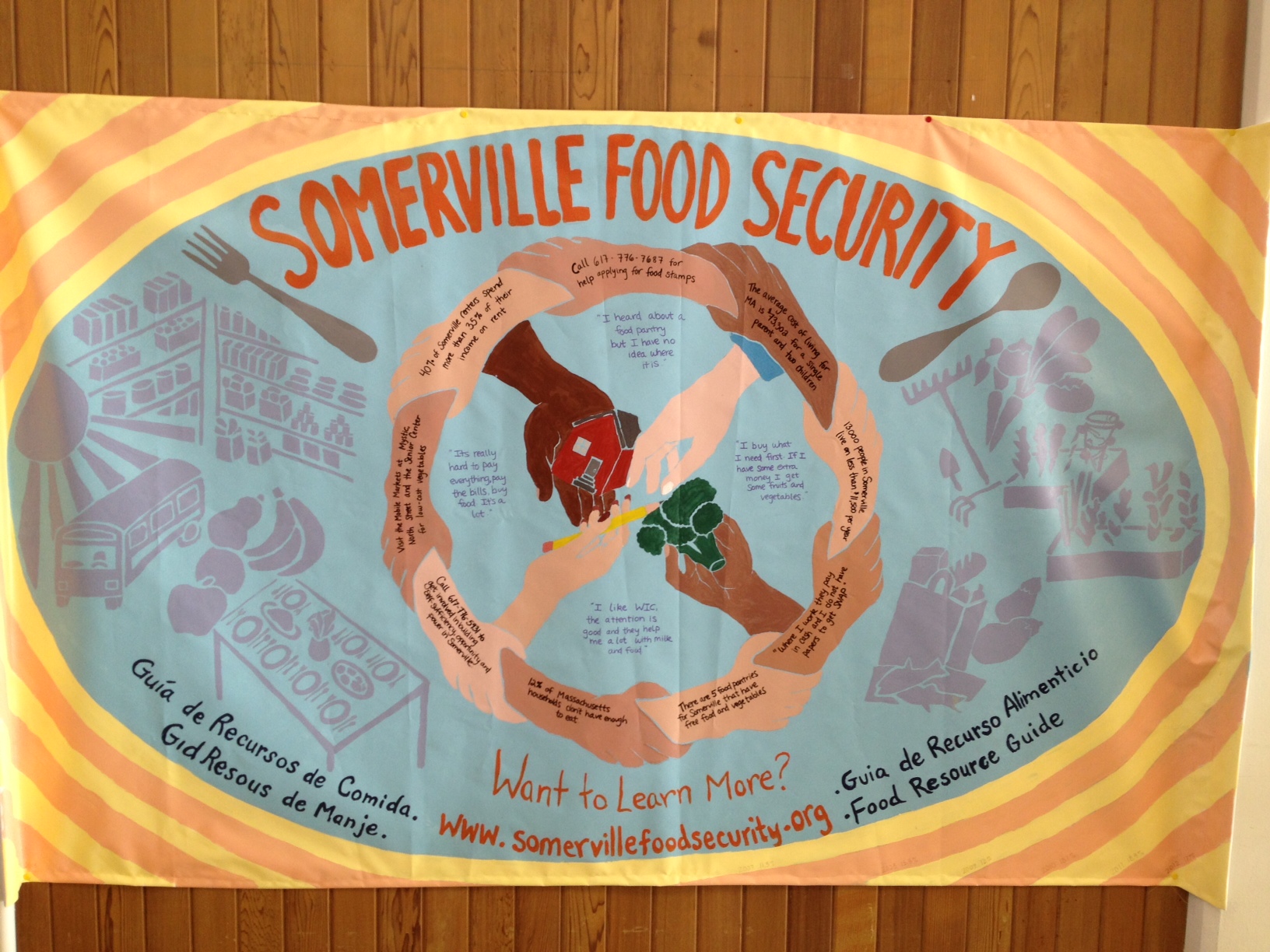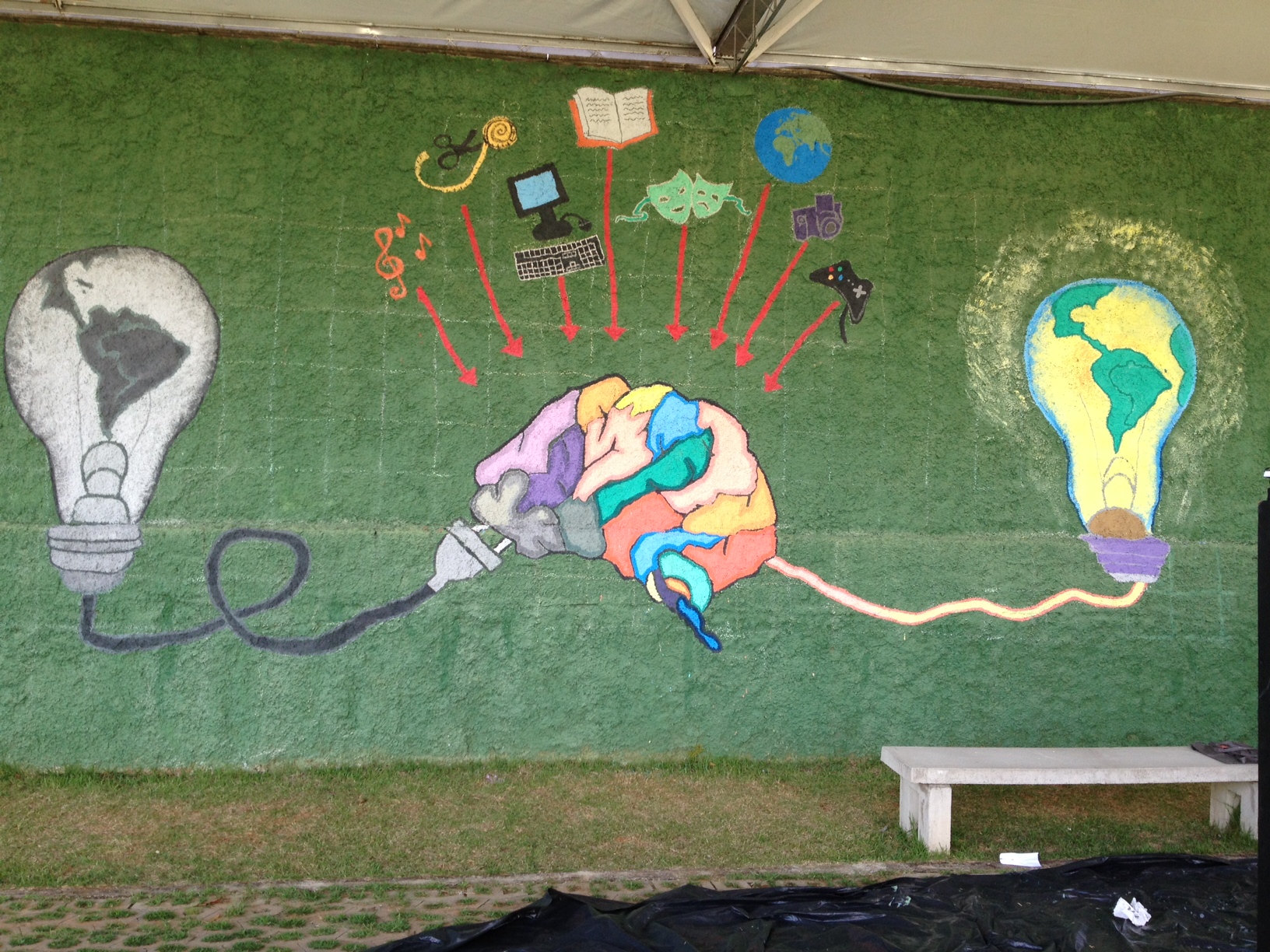 Learn More
Collaborators
Academic Publications
Bhargava, R., Kadouaki, R., Bhargava, E., Castro, G., & D'Ignazio, C. (2016). Data Murals: Using the Arts to Build Data Literacy. The Journal of Community Informatics, 12(3).